Homemade Apple Cinnamon Cobbler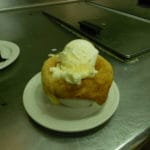 Homemade Authentic Key Lime Pie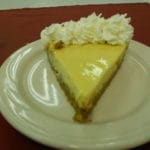 Homemade Caramel Delight
Homemade Creamy New York Style Cheesecake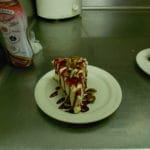 Homemade Mudpie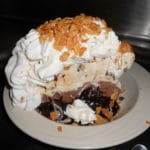 Rocky Road & Chocolate Chip Ice Cream on top of cookie crumb.
Ice Cream Sundae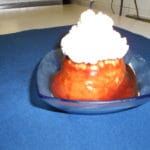 One scoop of vanilla ice cream, topped with hot fudge, whipped cream and a cherry.
Treasure Chest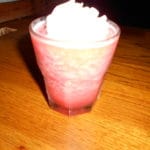 Drop anchor sailor, and sink into this frozen strawberry delight.
Vanilla Ice Cream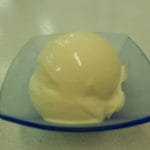 Gift Certificates Available
Gift Certificates are available by calling ahead or visiting the restaurant during regular hours in any increment needed.