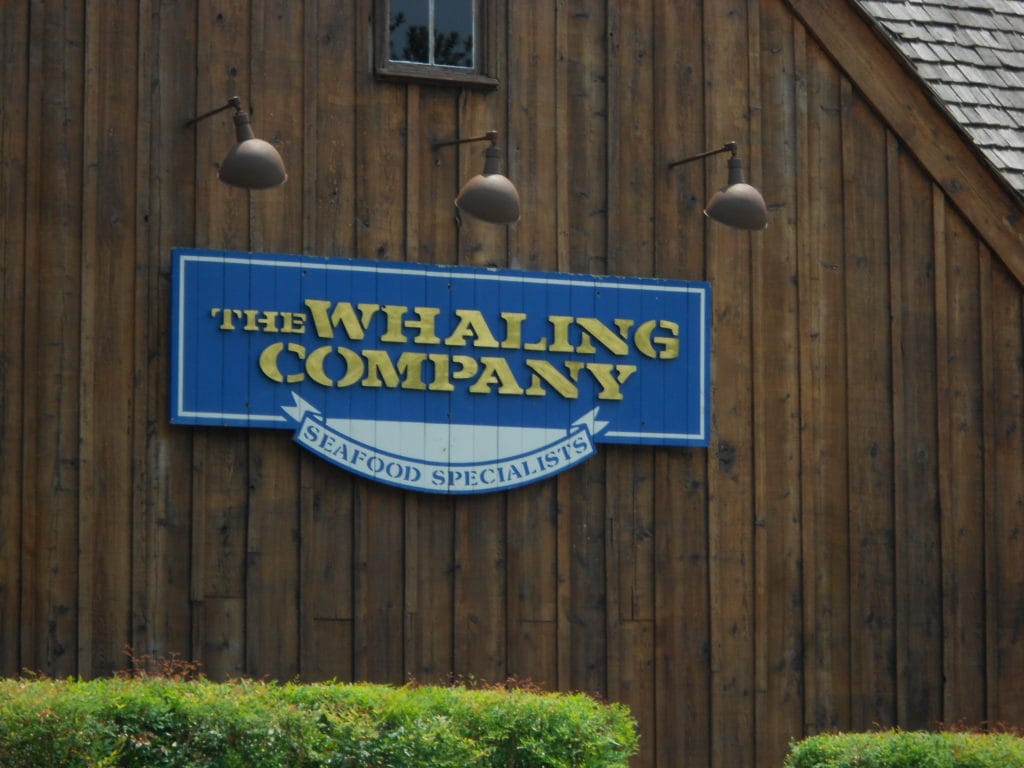 Welcome to The Whaling Company
We are best known for fresh fish, simply prepared, at reasonable prices in a unique, comfortable, entertaining environment. Our menu features local, fresh, homemade dishes. Our local partnerships include our friends at Sam Rust Seafood, supplying our fresh fish, oysters, scallops, and shrimp, for over 30 years. Click here to read more about our restaurant.
TEMPORARY NEW-NORMAL
Hours of Operation
OPEN 4:00 – 9:00 Tuesday – Sunday
Manic Mondays
Happy Hour drink specials
Limited Food menu
Starting in October
Happy Hour (only in the bar)
4:00 – 6:00 Daily
Early Dining Specials
4:00 – 6:00 Daily
Except on Saturdays, Mondays, and Holidays
Parties of six or more we require one check please, and we add 20% gratuity.
We like the entire party to be here before seating.
We reserve the right to change our policies daily as we continue to grow.
We are an employee-operated establishment, and as such we are collectively doing the best we can to set policy that best helps us serve our guests the quality experience we are known for.