hot & spicy or steamed with Old Bay) no shell, approx. 25 small size
Shrimp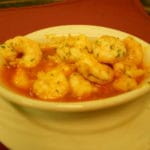 Hot & Spicy or steamed.
Peeled, tender shrimp, sautéed in tangy Cajun spices and butter, or steamed with Old Bay.
tail on, chilled, medium size, a baker's dozen
Shrimp Cocktail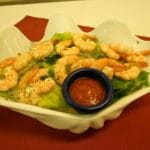 Over one dozen medium- sized shrimp, served chilled with spicy cocktail sauce.
(steamed with Old Bay) in the shell, medium size, a baker's dozen
Steamed Middle Neck Clams
One dozen middle neck clams steamed in Chablis.
Steamed Lump Crab Meat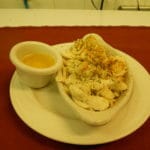 Steamed with a hint of Old Bay seasoning
Canadian Snow Crab Clusters
Oysters on the 1/2 shell
Offered "seasonally"
Wild caught from the pristine waters of the Chesapeake Bay
Gift Certificates Available
Gift Certificates are available by calling ahead or visiting the restaurant during regular hours in any increment needed.